OUR COMPANY SUPPORTS PRAGUE ZOO
Our company Čeněk a Ježek a.s. has adopted three animals from Prague ZOO to support this institution.
The first choice was Short-beaked echidna (ježura australská), which is an animal similar to a hedgehod (= "Ježek" in our company name).
Since we recently executed a foundation for a new monkey pavilion, the Western Lowland Gorillas (gorila nížinná) was the second choice.
We have also chosen the Przewalski's Horse (kůň Převalský), which is a traditional animal preserved in Prague ZOO.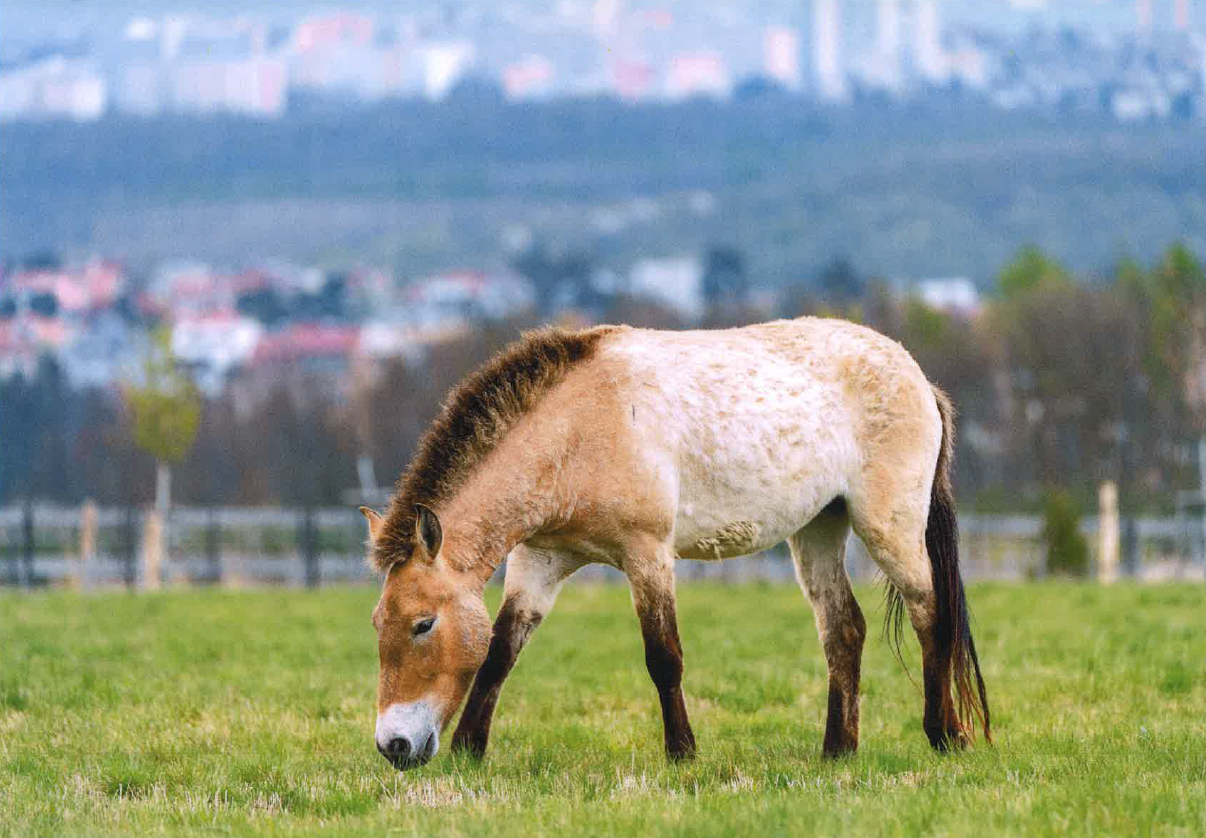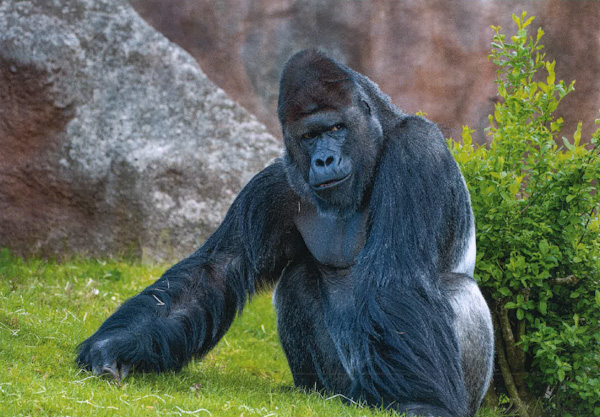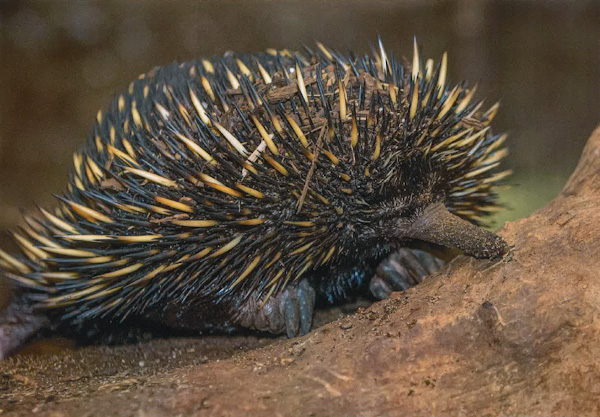 MEMORIAL of Kpt. Karel Pavlík
We support an Orienteering race – Memorial of Kpt. Karel Pavlík – hold in Kostelec nad Černými lesy.