OUR COMPANY SUPPORTS PRAGUE ZOO
Our company Čeněk a Ježek a.s. regularly adopt three animals from Prague ZOO to support this institution.
The first choice was Short-beaked echidna (ježura australská), which is an animal similar to a hedgehod (= "Ježek" in our company name).
Since we executed a foundation for a new monkey pavilion, the Western Lowland Gorillas (gorila nížinná) was the second choice.
We have also chosen the cute Wombat after the company-wide voting.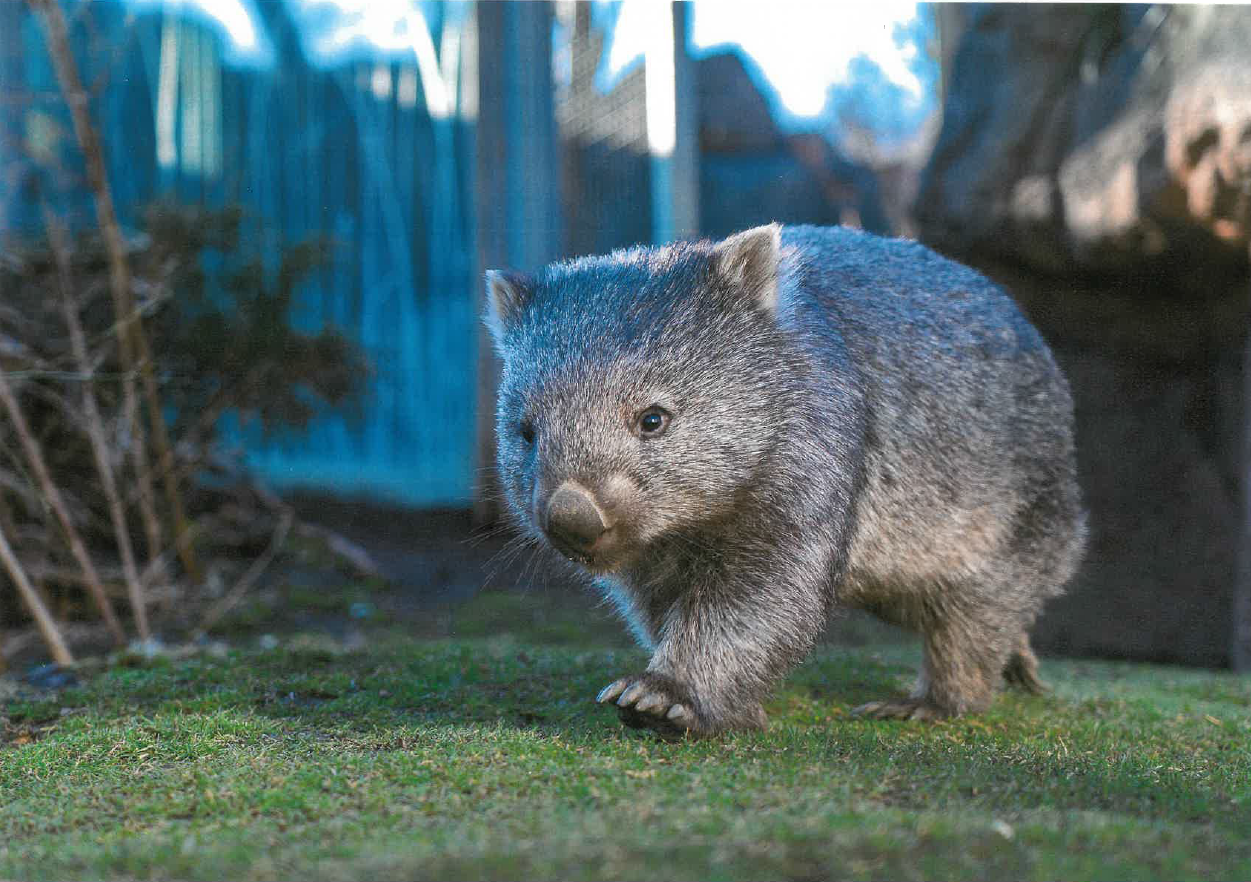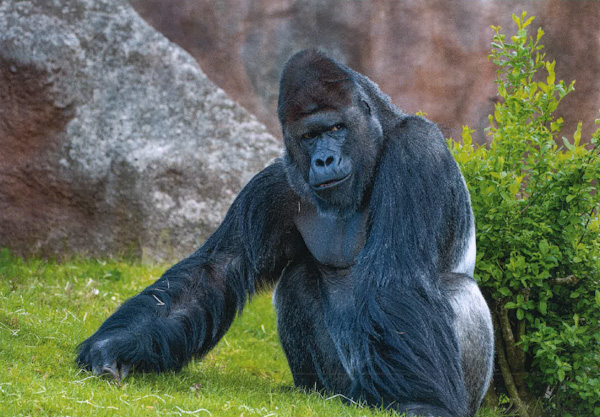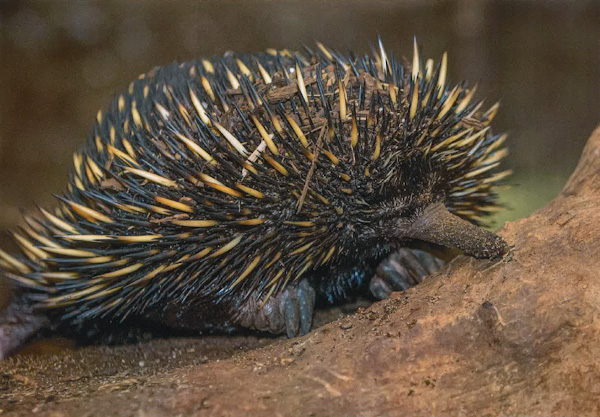 EDA
We regularly support company EDA, which provides support and assistance to families with children with eye disorders or combined disabilities up to seven years of age.