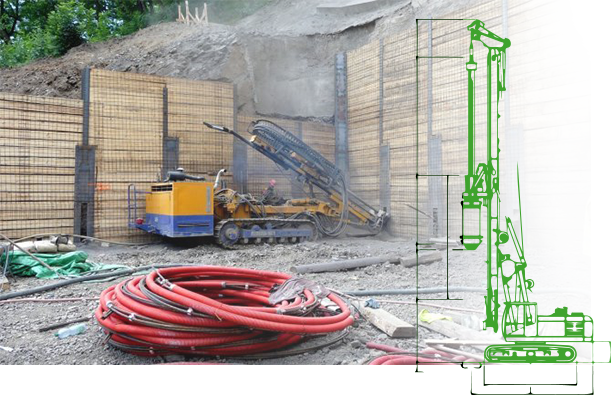 About us
Čeněk a Ježek a.s. provides designs and execution of geotechnical structures carried out mainly by drilling technology (drilled piles or micropiles): 
KAUFLAND Olomouc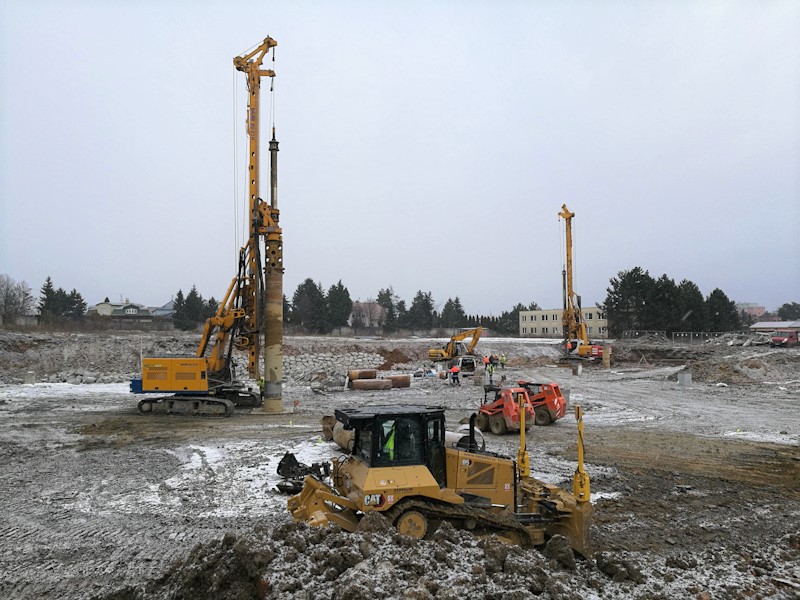 12/2020–02/2021
Our two drilling machines are working on a deep foundation and pile wall in a neogene clay and sandy soil. Maximal length of piles is 25 m.
Ing. Jana Dvorská designed the deep foundation, Ing. Vojtěch Ježek designed the pile wall, Miroslav Slabý manages the building site.
AB SVĚTOVAR Pilsen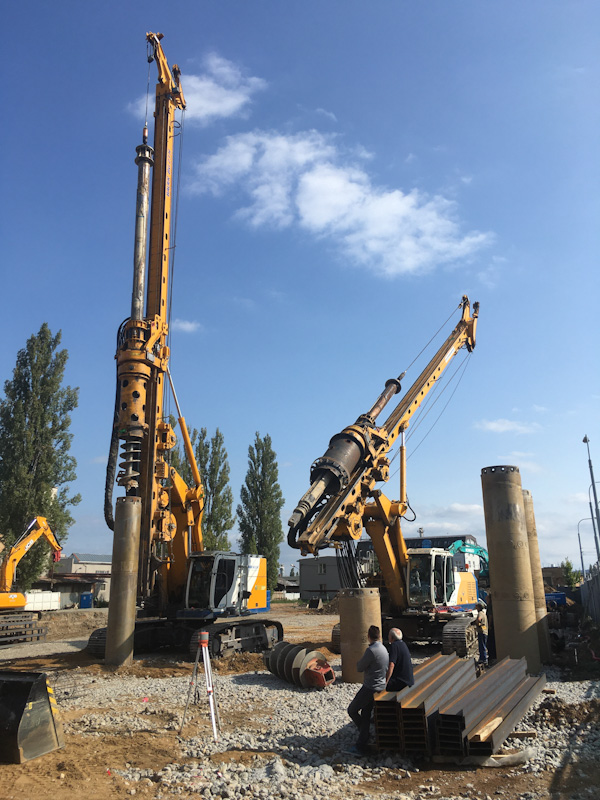 10/2020–12/2020
We were not here to brew beer, we have just executed the deep foudation and Berliner wall for a new apartment building rising in Světovar area, in Pilsen.
Ing. Vojtěch Ježek designed the deep foundation and Berliner wall,  Ing. Radek Vlasák and Libor Dvorský were the site managers.
AB PÍSKOVÁ Prague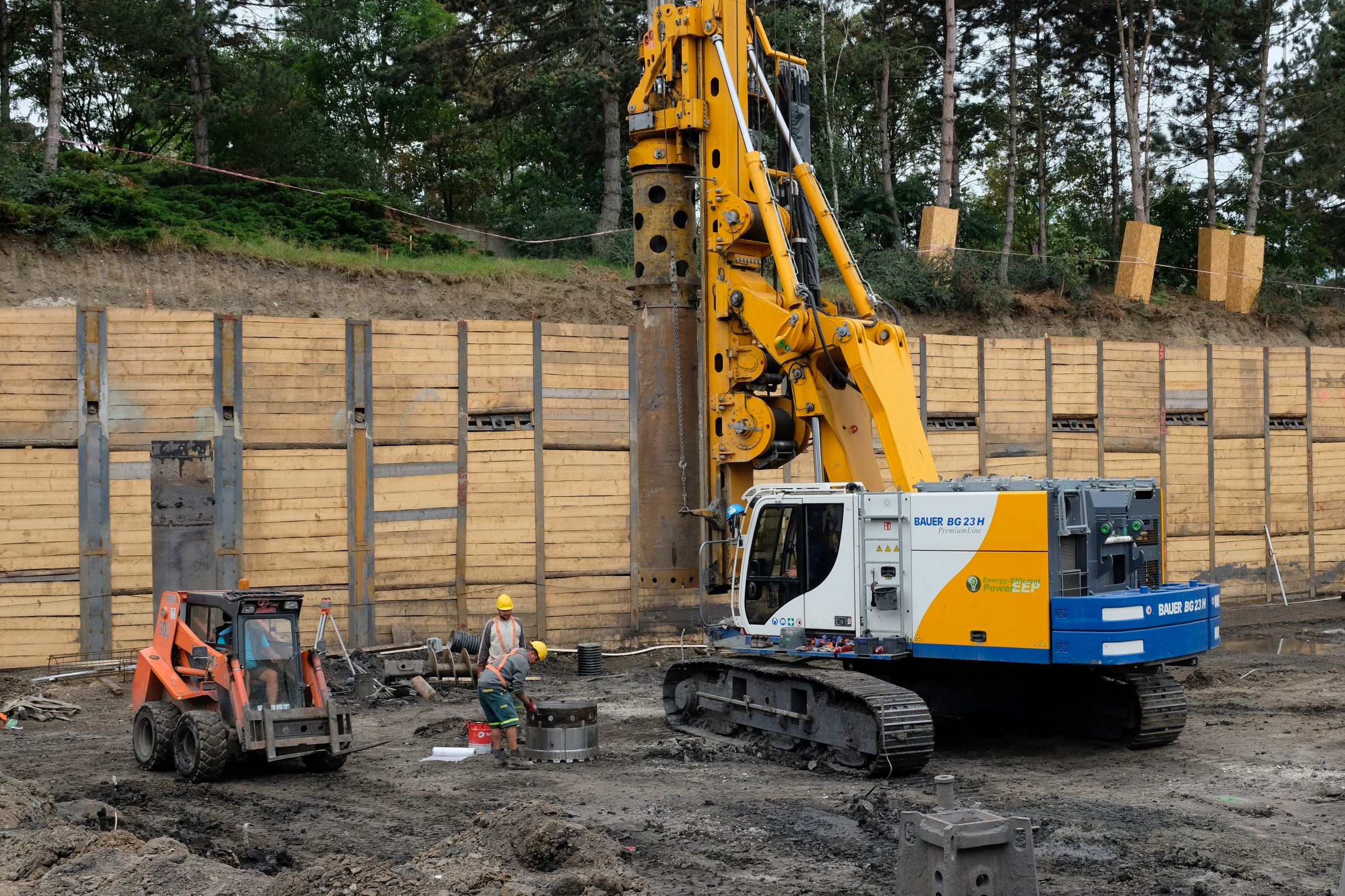 07/2020–09/2020
Pile wall and soldier pile and lagging wall for the pit excavation and the deep foundation of the apartment building Písková.