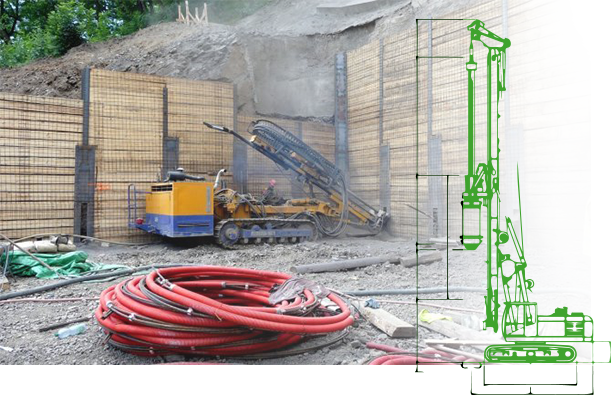 About us
Čeněk a Ježek a.s. provides designs and execution of geotechnical structures carried out mainly by drilling technology (drilled piles or micropiles): 
BD PÍSKOVÁ Prague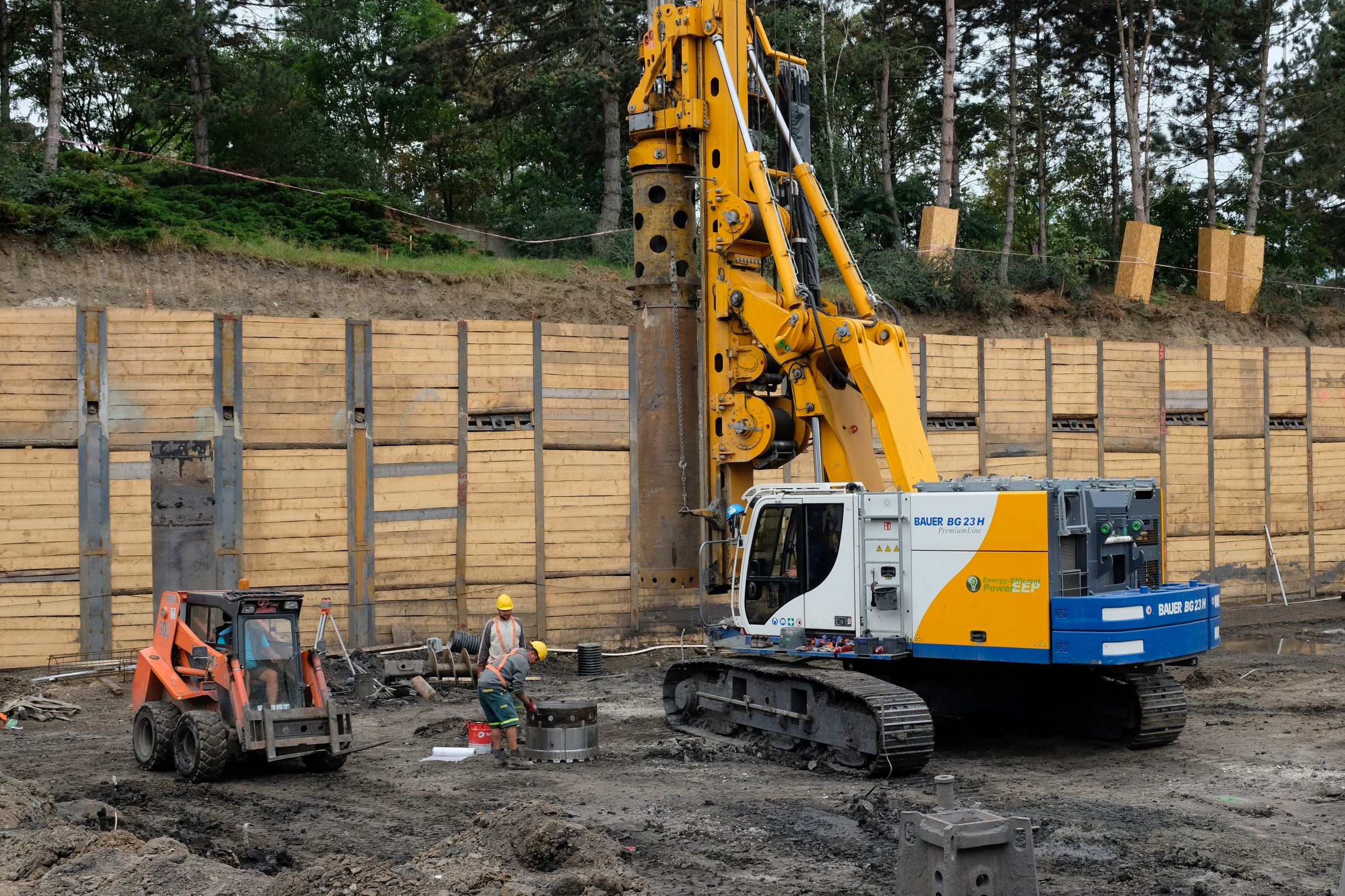 07/2020–09/2020
Pile wall and soldier pile and lagging wall for the pit excavation and the deep foundation of the apartment building Písková.
DOMY TLUČNÁ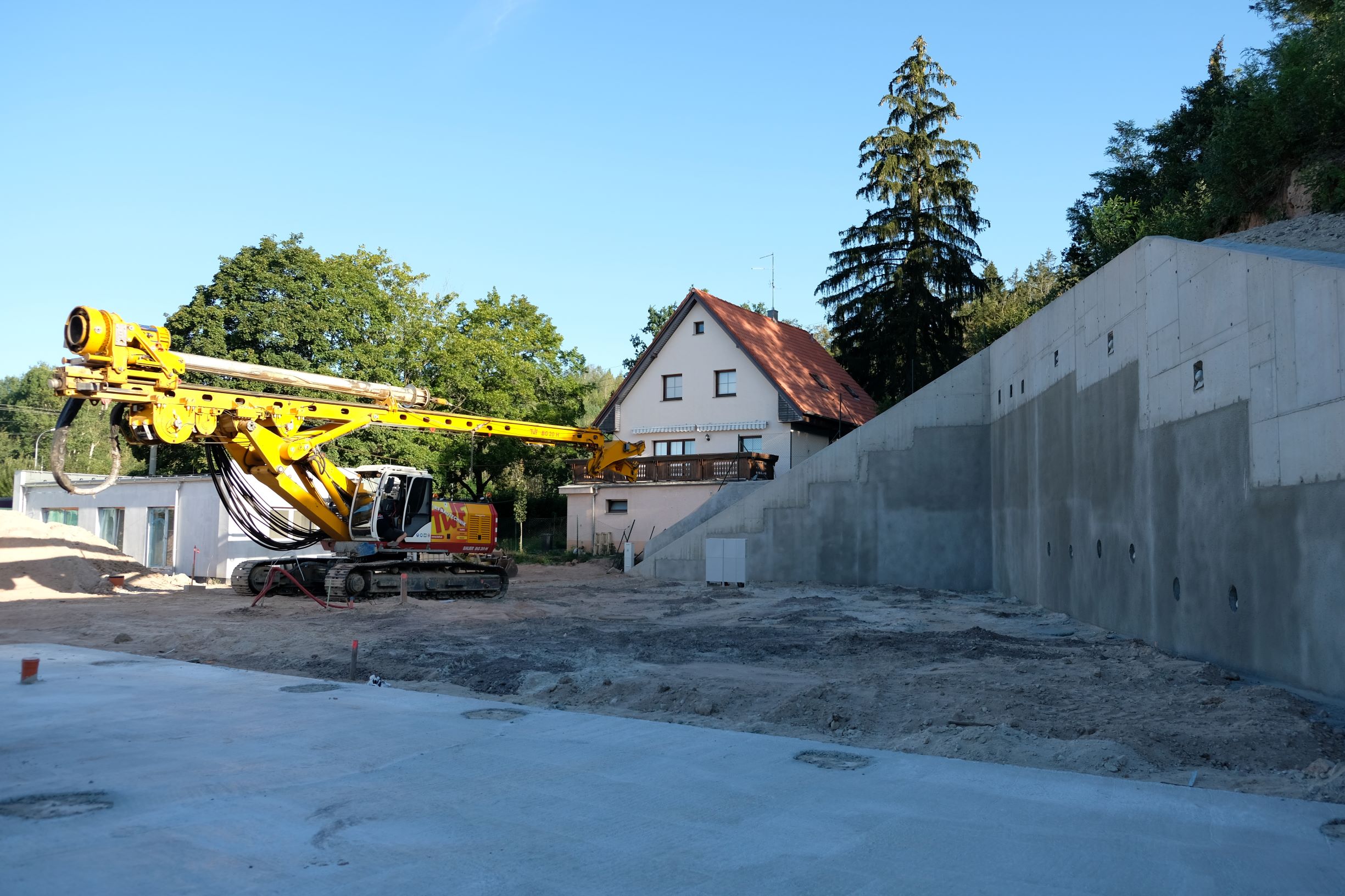 04/2020–07/2020
Retatining structure – permanent contiguous pile wall – and deep foundation of apartment buildings.
TOPOS PREFA Tovačov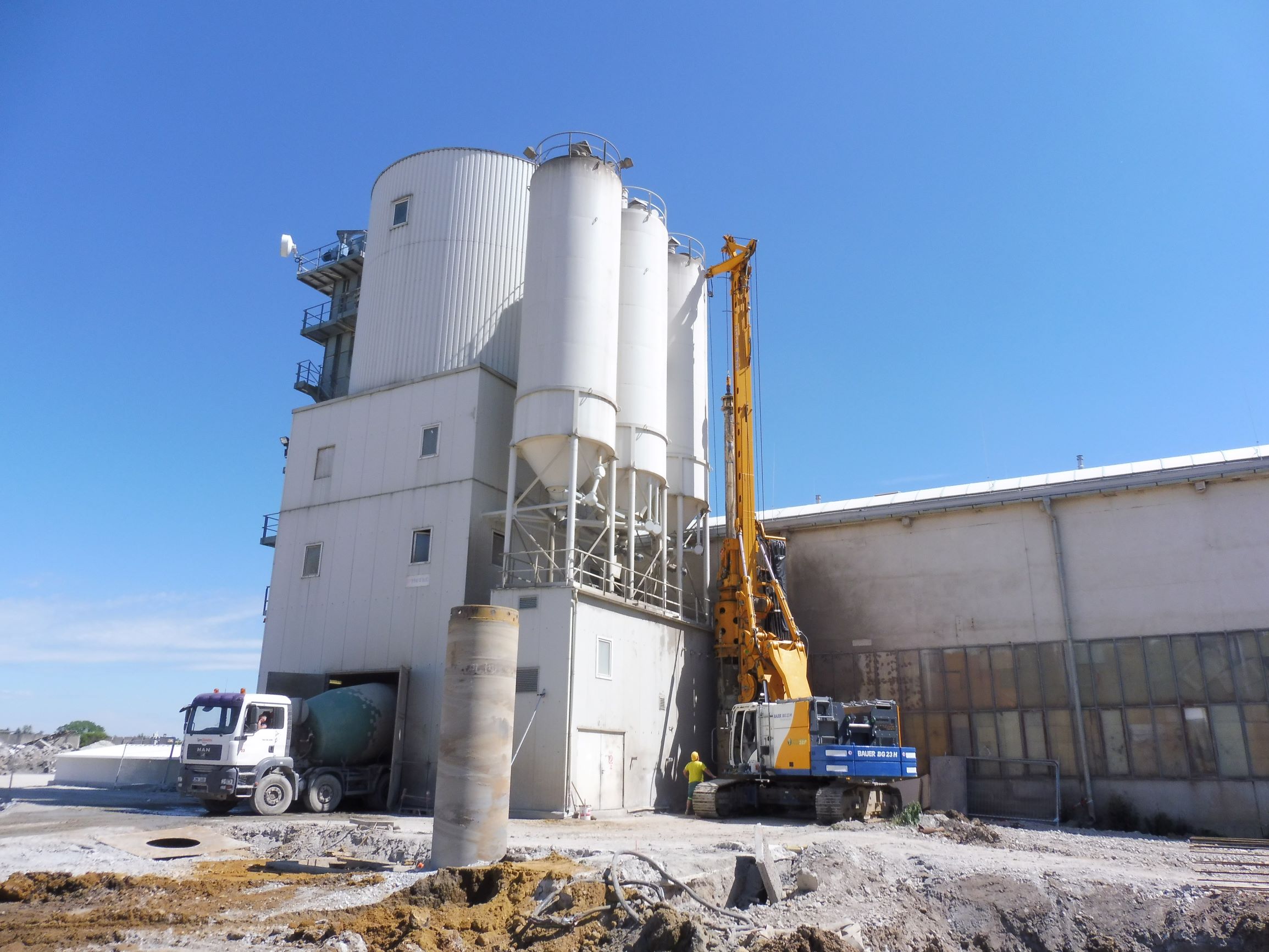 03/2020–06/2020
Deep foundation of the production hall.